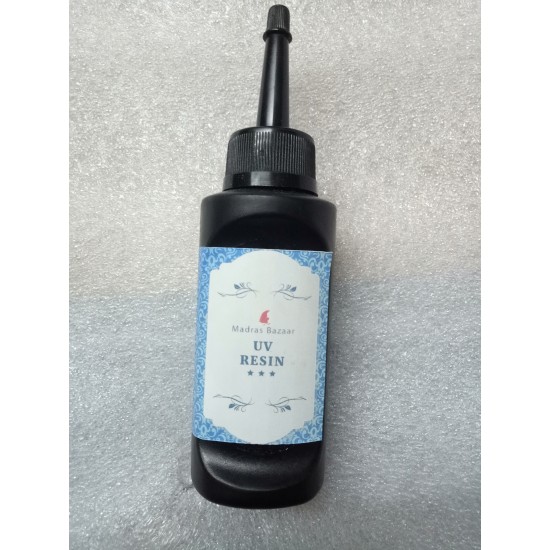 UV Resin 60gm
UV Resin 60gm

60gms - 1pc

Technical Specifications:
Name: UV resin
Type: Rare,Hard type
Material: Resin
Bottom Color: Black
Liquid Color: Transparent Clear
Quality guarantee period: 12 Months(Storage In cool dry place and protect from light.)
Features and Benefits:
Cured hard within minutes, no more waiting
Cured with UV / sunlight, no mixing like AB resin
Made with non-toxic materials
Excellent for open back bezels, bezel setting, small silicone molds, coating for shrink plastic paper, etc.
Curing Time:
- UV Torch / UV Lamp: 1-2 minutes, the strongest the UV light, the shorter the curing time.
- Direct Sunlight (Sunny Day): 10-15 minutes
- Direct Sunlight (Cloudy Day): 30-60 minutes
Stock:

1

Reward Points:

8

Model:

mb2104
Price in reward points: 799