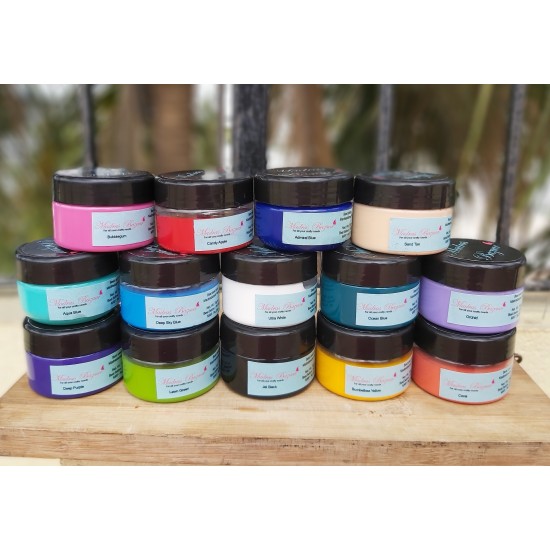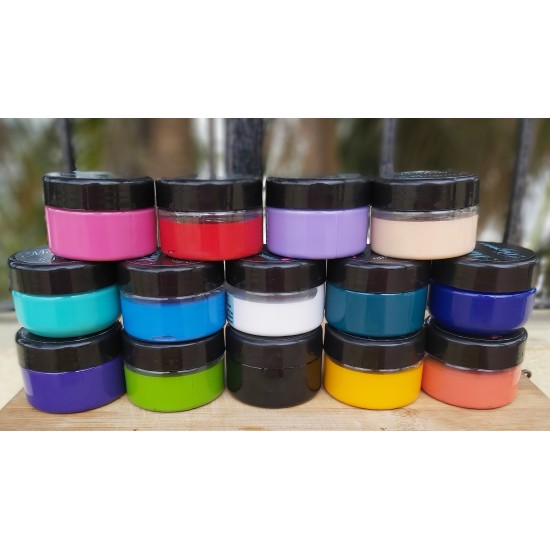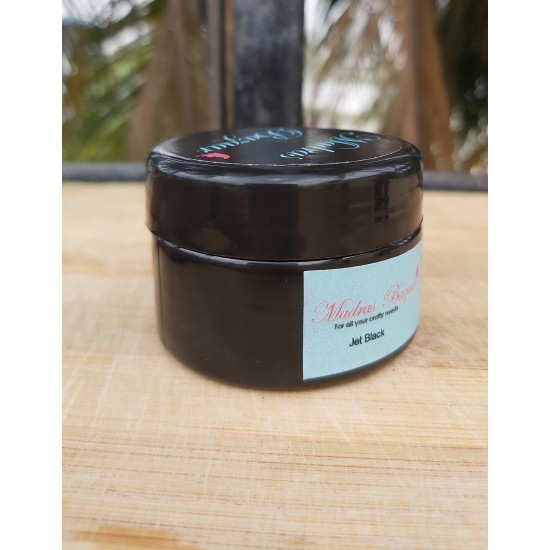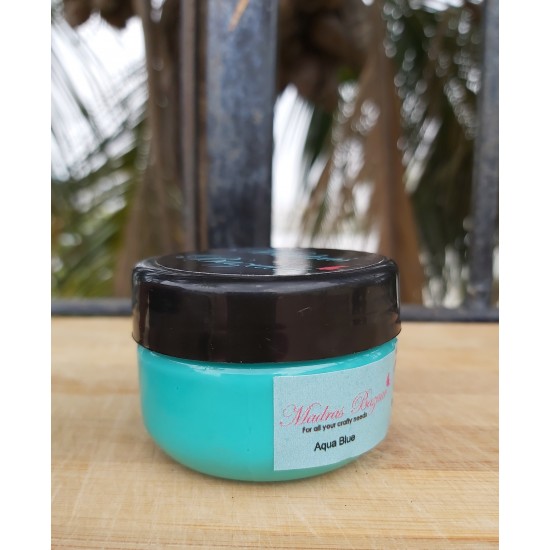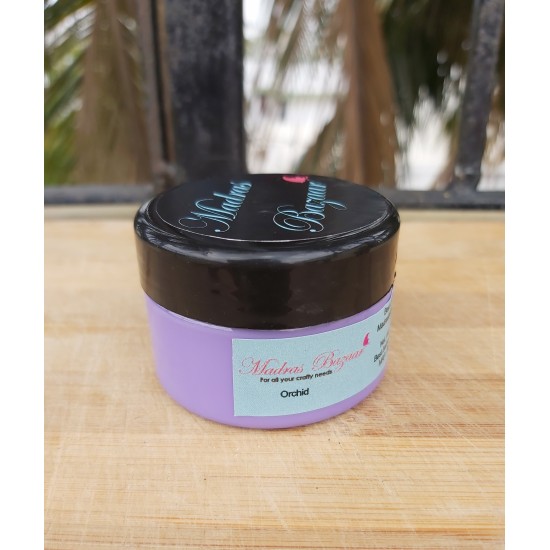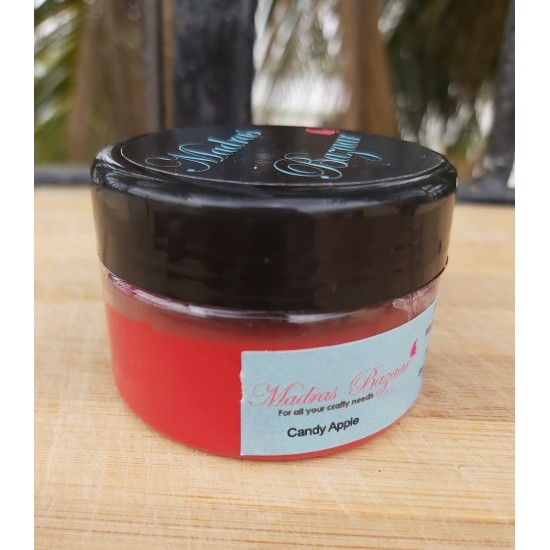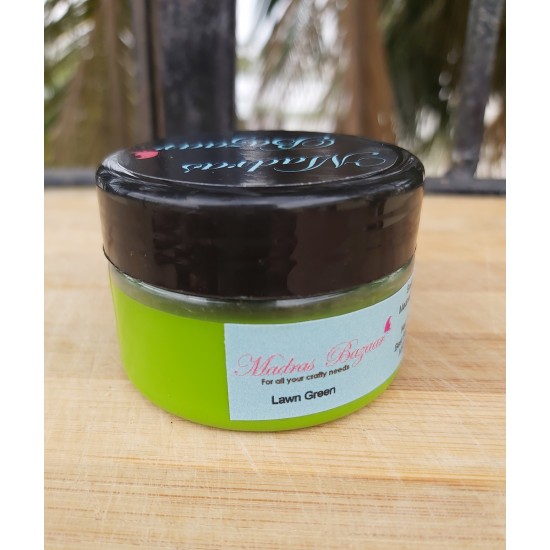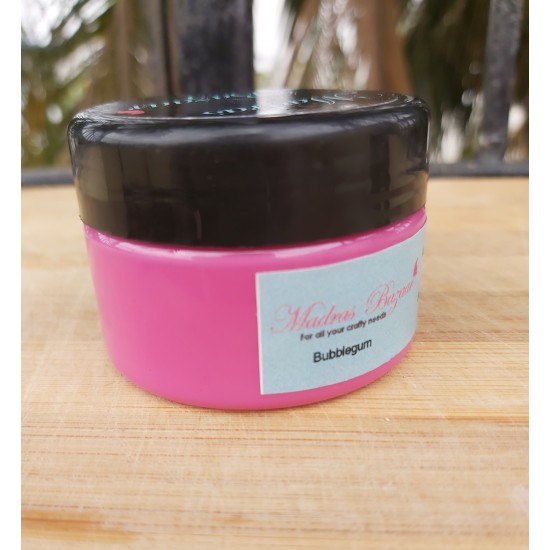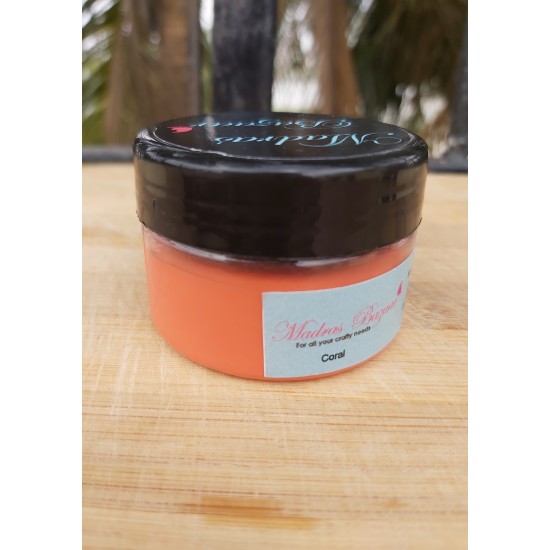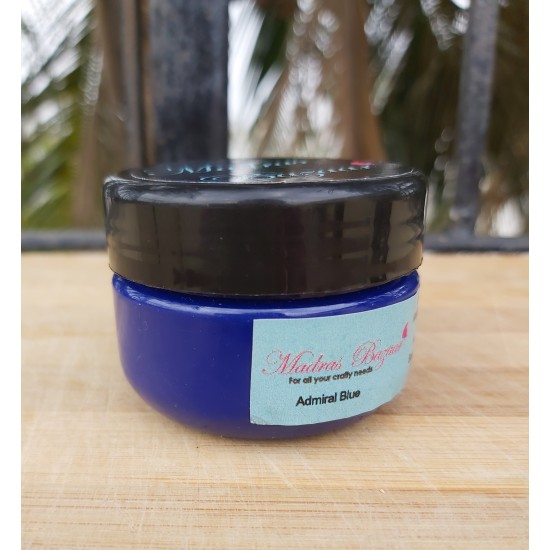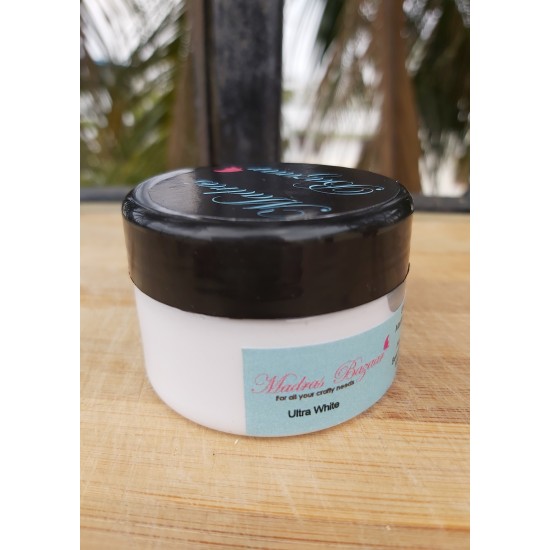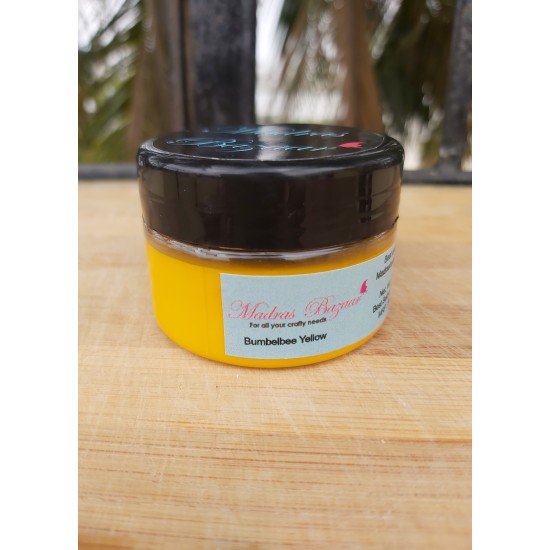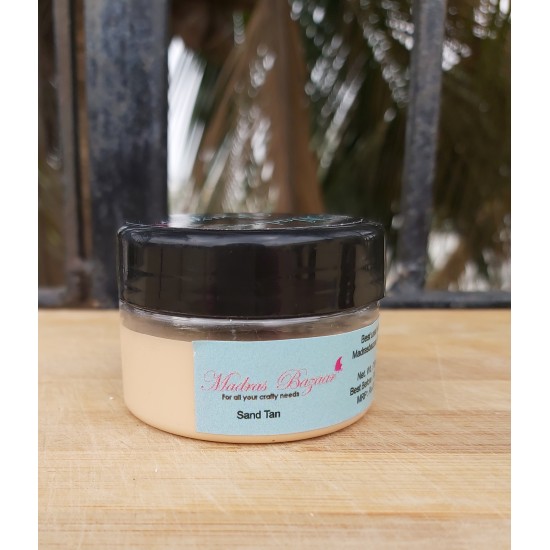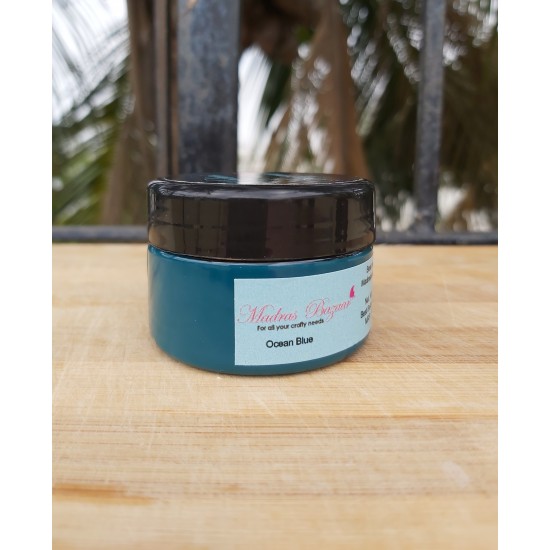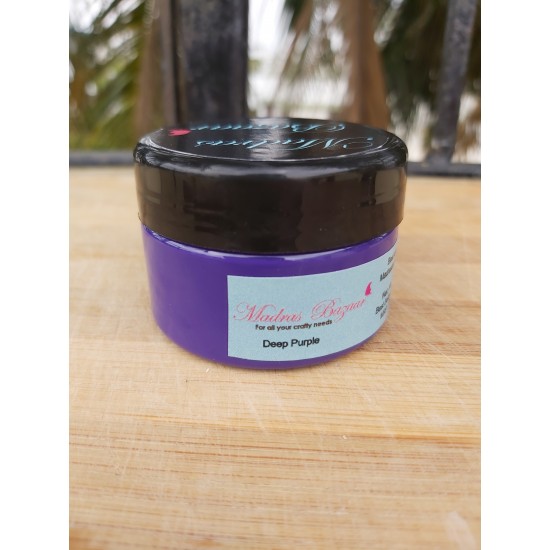 Hot















Epoxy Opaque Pigments
Award Winner
Assign specific blocks to specific products. The most comprehensive product selection rules in Opencart.
Epoxy Opaque Pigments
Your coloring possibilities are endless with this beautiful array of opaque colors.
These 14 opaque colors are specifically formulated to color the Madrasbazaar Epoxy Resin
Epoxy Opaque Pigment are high quality, clean colors that are excellent for blending and creating your favorite color! Blend colors to darken or lighten them accordingly.
When adding this colorant to resin, add a small amount, then mix. A little Pigment goes a long way!
Each color weight 75gms

Directions for use: Warm the part A super clear resin. The ideal temperature is approximately 100F for about 5 minutes. This will make the resin a thinner consistency and easier to mix in your desired color. Gently stir the pigment into the epoxy resin until you reach the depth of color desired. Do not exceed 10% of the total weight of Part A as this may prevent the system from curing. *The amount of color you mix into the resin contributes to the total amount of Part A.* Measure the appropriate amount of Part B super clear hardener remembering that the super clear resin mixes two parts A to one part B. Carefully mix Part B into Part A for two to three minutes. Scrape the sides of your cup and stir utensil several times during the process. Cast as desired.
A few additional suggestions for success:

*For the best results, pigments should be used within one year of purchase.
Stock:

58

Reward Points:

2

Model:

mb2323
Price in reward points: 200